Ji electronics was founded in shenzhen in 1985, has been committed to the development, production and sales of aluminum electrolytic capacitors, created the outstanding performance. Service customers include sanyo, samsung, LG, TCL, hisense, konka, skyworth, but laser, midea, huawei, the Great Wall power, Bosch, easy, leishi lighting, guoguang electric appliance and so on world famous industry leading enterprises.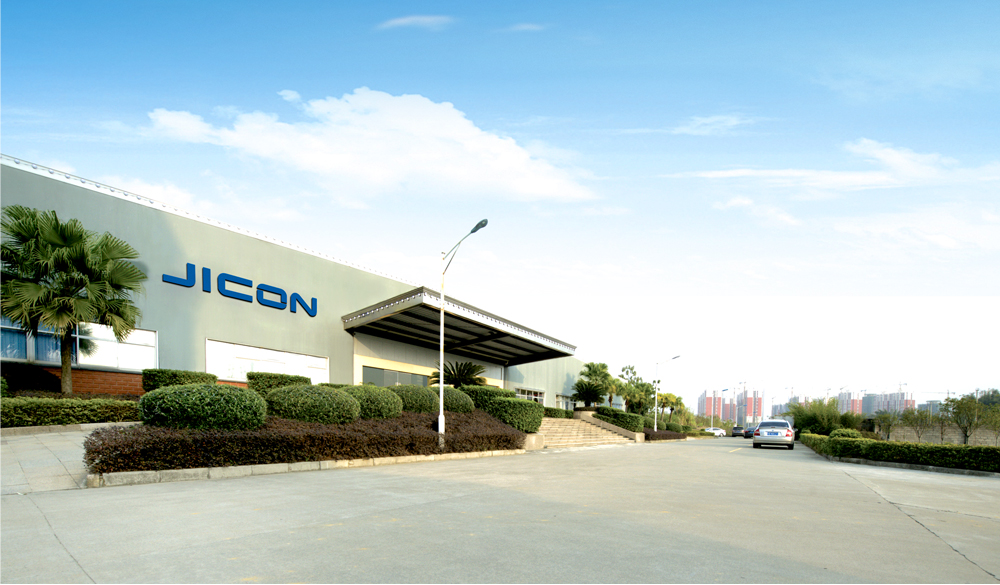 In 2009, due to the need of enterprise development strategy, congratulation state photoelectron from shenzhen moved to guangxi, establish gissing industrial park covers an area of 100 mu, find a home for enterprise development, provides the staff's work, life and relaxed environment, at the same time become guangxi congratulation state building aluminum electronic key members of the industry chain development plan.
In 2013, gissing become a wholly owned subsidiary of guangxi is embellish group, with well-known electronic foil manufacturers our strategic partner. , are in the same year group and shenzhen established private aluminium electrolytic capacitor manufacturers electronics co., LTD. Shenzhen nikon after peak reached a cooperation agreement, both sides holding set up under the PPM ownership of guangxi optoelectronic technology co., LTD., introduced to the market demand for development of gissing management concept and management mechanism.
New ji photoelectron to aluminum electrolytic capacitor, LED lighting, high-tech ecological agriculture as the main pillar industry, insist on adhering to the "professional innovation health value" the management idea, have the courage to bear the social responsibility, strive to "JICON" to establish a three to five years related industry technology, products and services output of the world's top brands.